Cost reduction of all sorts is one of the key objectives of any business. IT outsourcing is a popular way of ensuring reduced project expenses. However, cost reduction aside, there are multiple benefits in partnership with an IT outsourcing company for small business — and today we list them for your convenience.
When you start a new business, you have some idea of a product or a service that can be useful for your customers. However, in order to achieve this and succeed, your product must not be just GOOD — it must have that WOW! component that makes it unique, that makes it stand out. This can be an exquisite design or a convenient UI or a seamless update process, or the ease of integration with third-party tools, you name it.
However, such value-adding features cannot be added at the last moment, they must be the cornerstones of your application, the pillars of customer experience with your product. However, some of them might require exorbitant quantities of time and money to implement, so you cannot have them from the start. This means you need to plan ahead, think of the whole picture and select the selling points that will be the most impactful and beneficial for your project.
How to ensure your product or service has such features and qualities? You need to have in-depth expertise with the software architecture and infrastructure management best practices, design and UI expertise, solid understanding of all the underwater reefs like scalability, security, load balancing, analytics applicability, ease of monitoring, etc. In short, you need access to a well of knowledge to design and build a product that will be a success — and most startups don't have this access when they embark on the MVP development journey.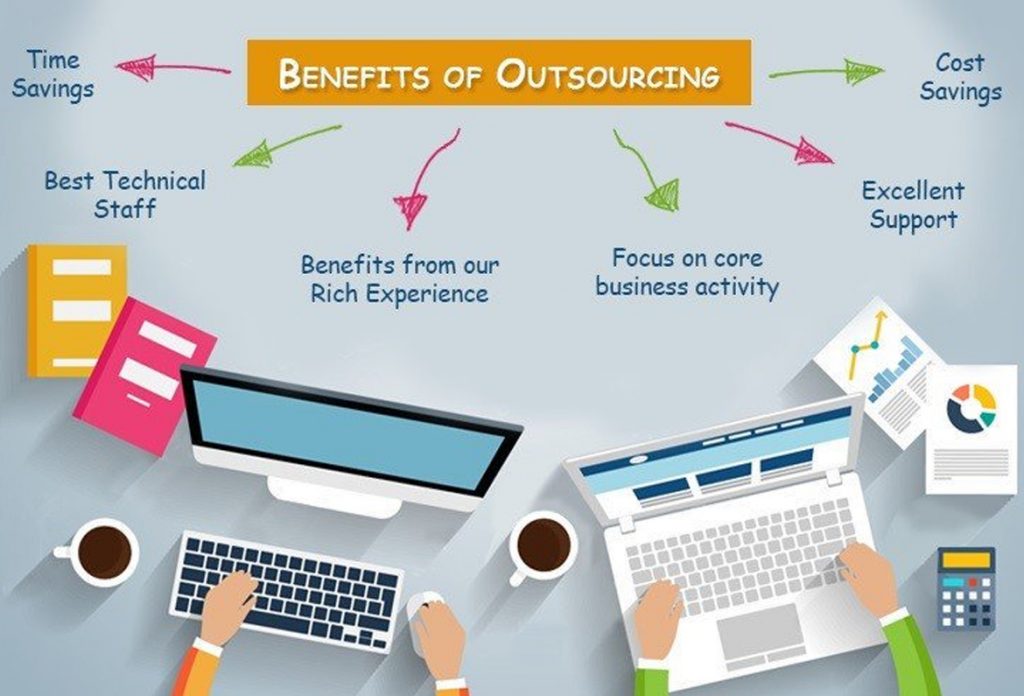 This is why IT outsourcing is so beneficial for startups! You don't have to have all this knowledge in your head or even in your team — you just hire the remote professionals who have delivered great results time and again, and they provide all the needed expertise to cover your needs.
Design expertise
Unless you are a serial entrepreneur and have a deep understanding of the UX/UI best practices (and an exquisite artistic taste), or have such a talent in your team — designing a visually stunning and functionally convenient product from the start is nearly impossible.
However, if a designer has ample experience with creating multiple successful products, websites and applications, he/she is more likely to come up with ideas that will become your distinctive points. Working with IT outsourcing companies that have a long history of successfully completed projects and can showcase their results guarantees your product will also receive an appealing and intuitive design that your customers will love.
Software architecture expertise
There are two main types of software architecture, a monolith application working as a whole or a microservice system composed of multiple loosely coupled modules. Both approaches have their benefits and drawbacks. Selecting the most appropriate for your project can be the difference between success or failure in the long run.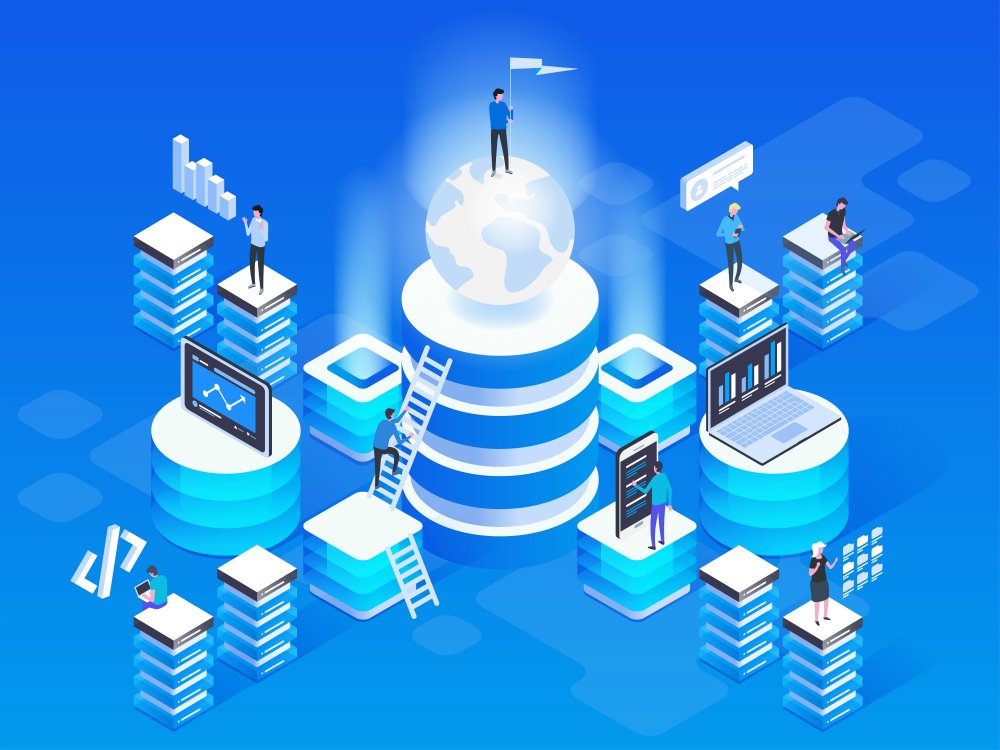 IT outsourcing companies field software developers that can come up with the best app architecture based on the project requirements and save you a world of pain in the future.
Infrastructure management expertise
The application must run securely, scale up and down as needed, use reliable load balancing, have convenient monitoring and Big Data analytics endpoints, etc. All of these must be accounted for even before building the infrastructure for Proof of Concept or Minimum Viable Product. This will allow minimizing your infrastructure expenses, which can form a huge part of your IT operations costs if configured wrong.
Working with DevOps engineers from an IT outsourcing company allows using time-proven infrastructure design and management patterns which ensure the cost-effectiveness of your OPEX.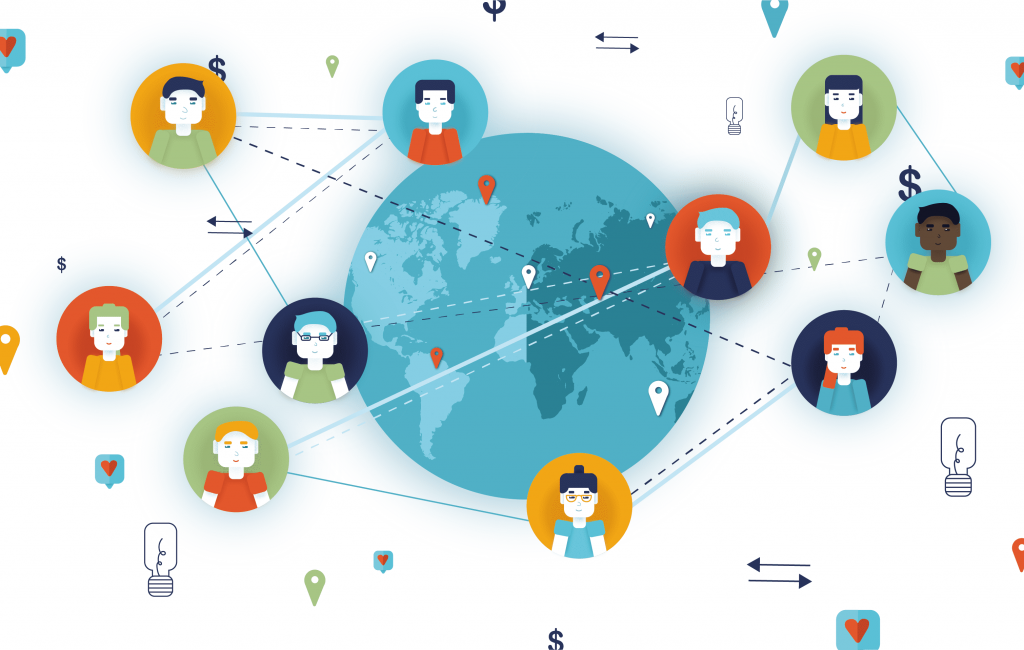 Conclusions: small business receives multiple benefits from IT outsourcing
Note that we did not even mention the cost-reduction that many startups consider to be the most important aspect of IT outsourcing. Keep in mind that there also are the ease of monitoring, system preparedness for Big Data analytics, simplicity of AI\ML model implementation and many more challenges that can be addressed from the start when you work with a reliable IT outsourcing company.
In comparison, consider rebuilding the app from scratch some time down the road when it cannot handle the increased user flow, or finding gaping security holes in the code after being hacked, or finding out you were overpaying 50% monthly after an infrastructure performance audit… It might seem that working with an IT outsourcing company is more expensive, than doing everything internally. Actually, it helps small businesses to save a ton of time, money and nerves.